Why have many Apps when one is enough?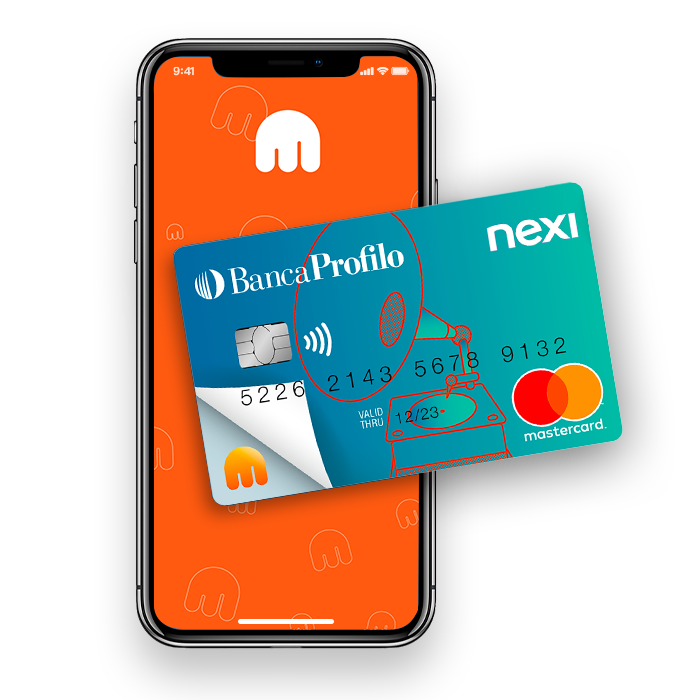 The most versatile card in the world, enabling you to pay anywhere securely.
Receive the only prepaid card at home that can be instantly topped up from your account or shared accounts - use it anywhere, with no fees.
Find out more
Investing has never been so easy
Grow your savings with maximum freedom and security. With Tinaba and Banca Profilo you have investment programs tailored to you: no time constraints, possibility to put your investment in liquidity with a tap at any time, a single transparent commission. Easy, no?
Learn more about investments
Zero expenses and no hidden costs: priceless convenience
With Tinaba and Banca Profilo you have a free account with no hidden costs. Change immediately the way you use and enjoy your money: it's convenient, simple and secure.
Register now, it's free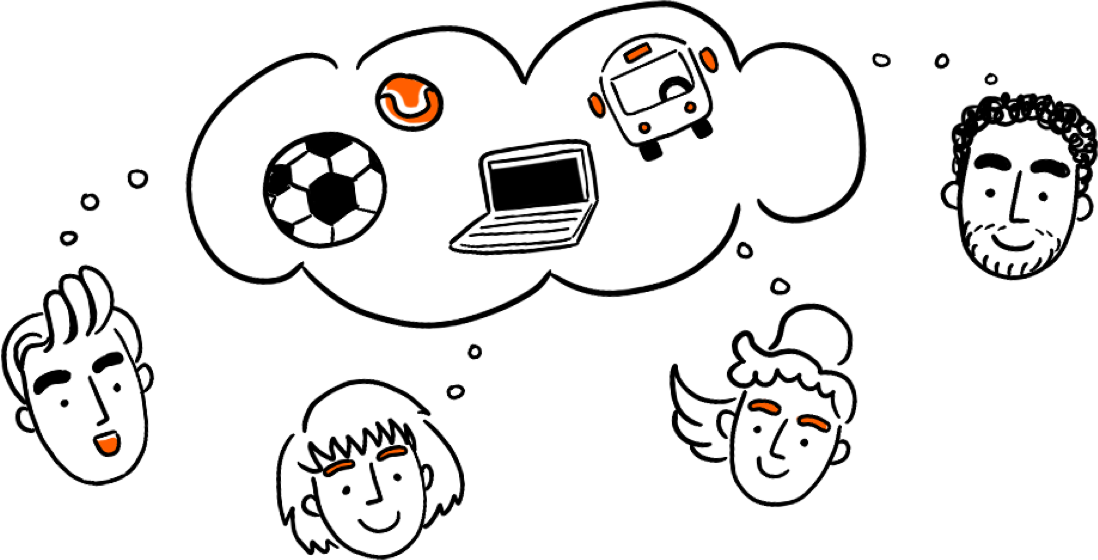 Un conto gratuito e sicuro anche per chi ha meno di 18 anni
Con Tinaba e Banca Profilo, anche chi è minorenne ha la possibilità di avere un conto gratuito e di ricevere una carta prepagata da utilizzare per le piccole spese quotidiane. Tutto in totale sicurezza: il conto può essere aperto solo con l'autorizzazione di un tutore maggiorenne che, grazie al parental control, può sempre tenere traccia di tutti i movimenti.
Scopri di più
App and account
| | |
| --- | --- |
| Registration | Free |
| Monthly Fee | Free |
| Stamp Duty | Free |
| Reload account | Free |
| Money transfer | Free |
| Wire transfer | Free |
Card
| | |
| --- | --- |
| Reload Card | Free |
| Card shipping to your address | Free |
| ATM withdrawal in UE | Free up to 24 withdrawals per year / 2€ for the next ones |
| ATM withdrawal outside UE | 4€ |
Ceilings
| | |
| --- | --- |
| Single wire transfer | 5.000 € |
| Daily wire transfers | 10.000 € daily |