The easiest and most secure way to invest

Activate now your investment portfolio! We will contribute up to 2000€ and a 100€ bonus for your first investment

Find out how easy and safe is Roboadvisor, activate now your investment portfolio starting from 2000€ and add a Saving Plan of any amount, starting from 50€ per month. Banca Profilo will contribute to your investment with 100€ on top. Moreover if you add funds, we participate with a bonus up to 2.000€ (promotion expires on 1/15/2021). What are you waiting for?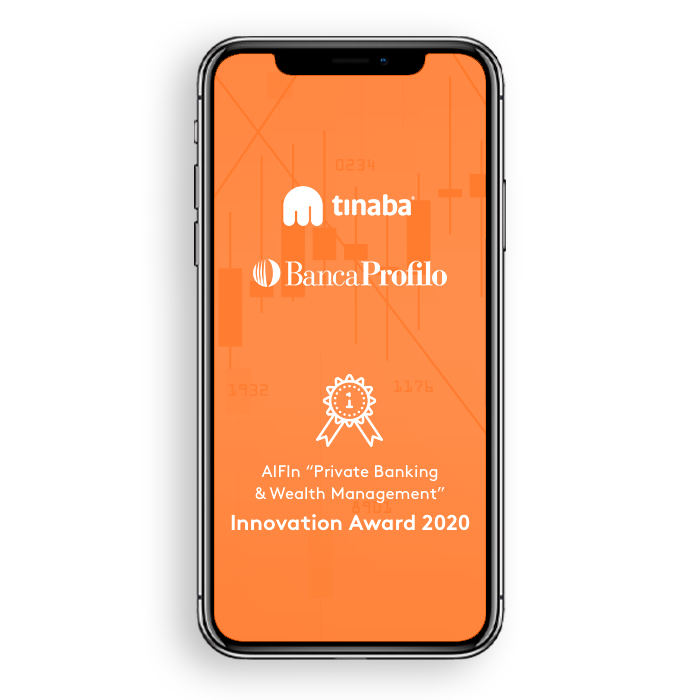 Why you should invest with Banca Profilo and Tinaba
The best of Tinaba and Banca Profilo for your investments. The convenience of the Tinaba App, complete with all the functions you need on your smartphone, combines with the experience and expertise of Banca Profilo, a company listed on the stock exchange and with a capital strength at the highest European level. An independent bank, transparent and specialized in asset management, at the service of your future.
Register and start investing
Banca Profilo's experience in investment services unites with Tinaba to offer you a new asset management service that truly serves your interests.
*AltroConsumo Research Office survey published in May 2020
Annual management fees (excluding VAT)
| | |
| --- | --- |
| Up to 19.999 € | 1,00% |
| From 20.000 € to 199.999 € | 0,70% |
| From 200.000 € to 999.999 € | 0,50% |
| Over 1.000.000 € | 0,40% |
Fixed costs and commissions
| | |
| --- | --- |
| Trading Commissions | Free |
| Performance Fees | Free |
| Line exchange costs | Free of charge five line changes per year, 10 € the following ones |
| Subscription and refund costs | Free |
| Commission media etf used | 0,25% |
Activate your invesment plans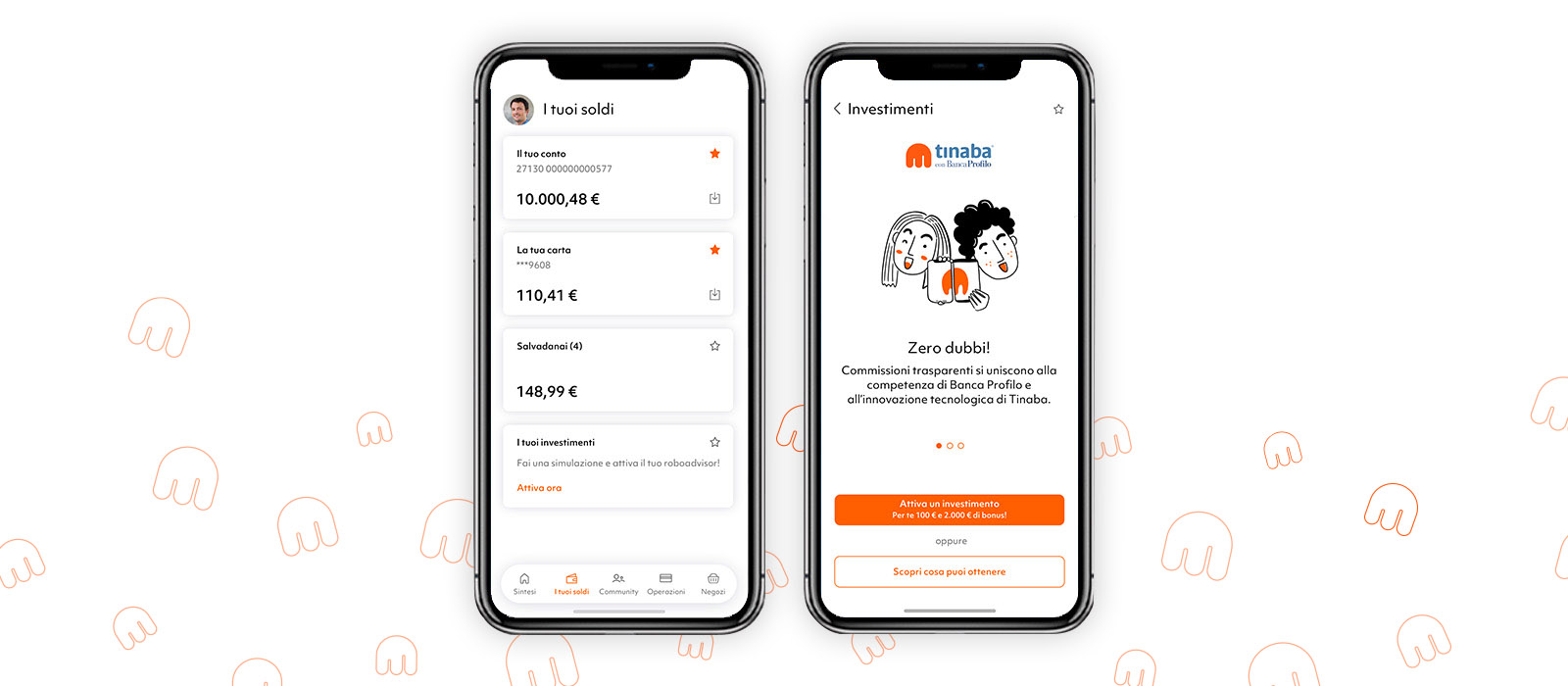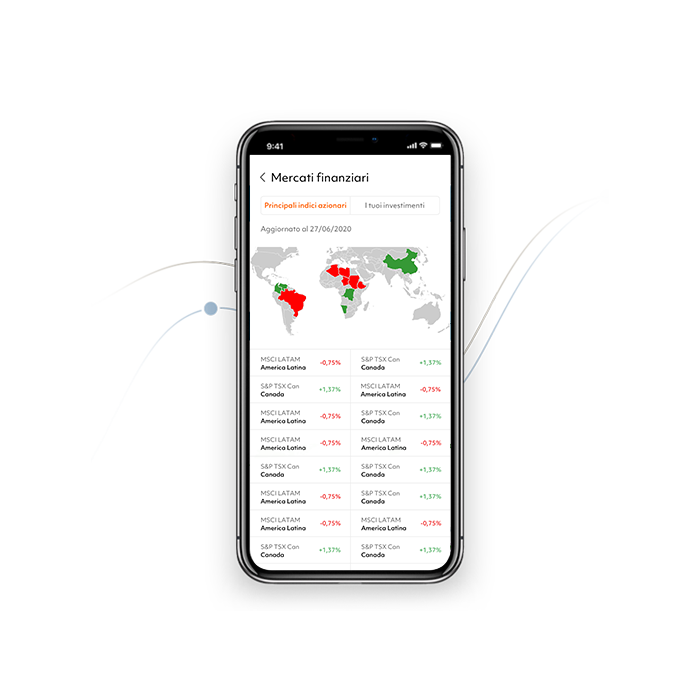 Open your free account
With Tinaba and Banca Profilo your account is free and without hidden costs. Immediately change the way you use and enjoy your money: it's convenient, simple and secure.
Register and start investing
Need help?

Visit our help page for more information on investments with Tinaba and Banca Profilo.

The pre-contractual information about the investment service is available on the "Transparency" page of the website.