Banca Profilo, solidity and security for your money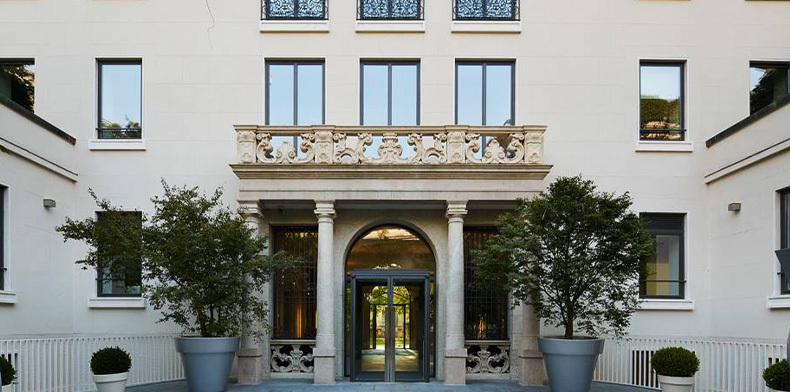 Together with Tinaba for your financial future
Banca Profilo is an independent, transparent and human-sized bank. We boast a capital strength at the highest European level and we have been included among the 20 safest banks of 2020 by Altroconsumo. Our idea of a bank is designed for people, a bank where every client can find the answers to all their security and growth needs, excellent professional skills and personalised and specialised solutions.
Together with Tinaba we promote a new idea of money every day: simpler, more convenient, secure and accessible for all.

Open your free account
With Tinaba you have a free account with no hidden costs to do everything you want. Change immediately the way you use and enjoy your money: priceless convenience.