Everything you need, in a single App
With Tinaba you create Groups to manage the expenses of your family or group of friends in complete safety and transparency.
Top-up and manage your account
Top-up your account whenever and however you want: credit your salary, receive money from your contacts, make a transfer or use your card.
Send and receive money in real time with your smartphone: anywhere, anytime you want and always without commission.
Keep everything under control
Monitor spending, manage transactions and block your card when you need to: you have full control and maximum security at all times.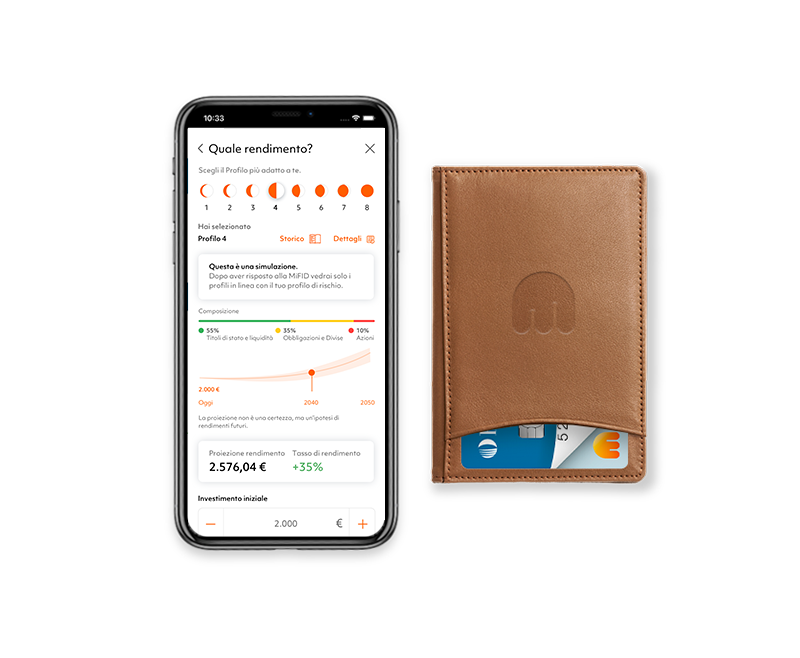 Your savings, in your hands
Invest and monitor your savings easily and safely. Access custom investment plans and modify them as and when you want, with no constraints.
Investing is easier with Tinaba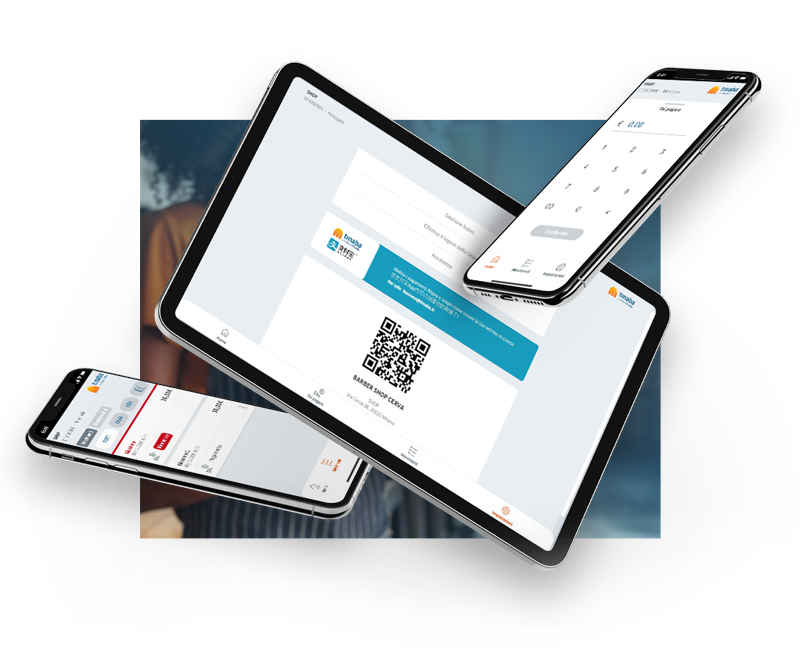 Lots of advantages, zero fees
Offer a simpler shopping experience, receive fee-free App payments, attract tourists from all over the world, manage notifications and promotions - all in one App. With Tinaba growing your business is simple, convenient and fast.
Enter the world of Tinaba Business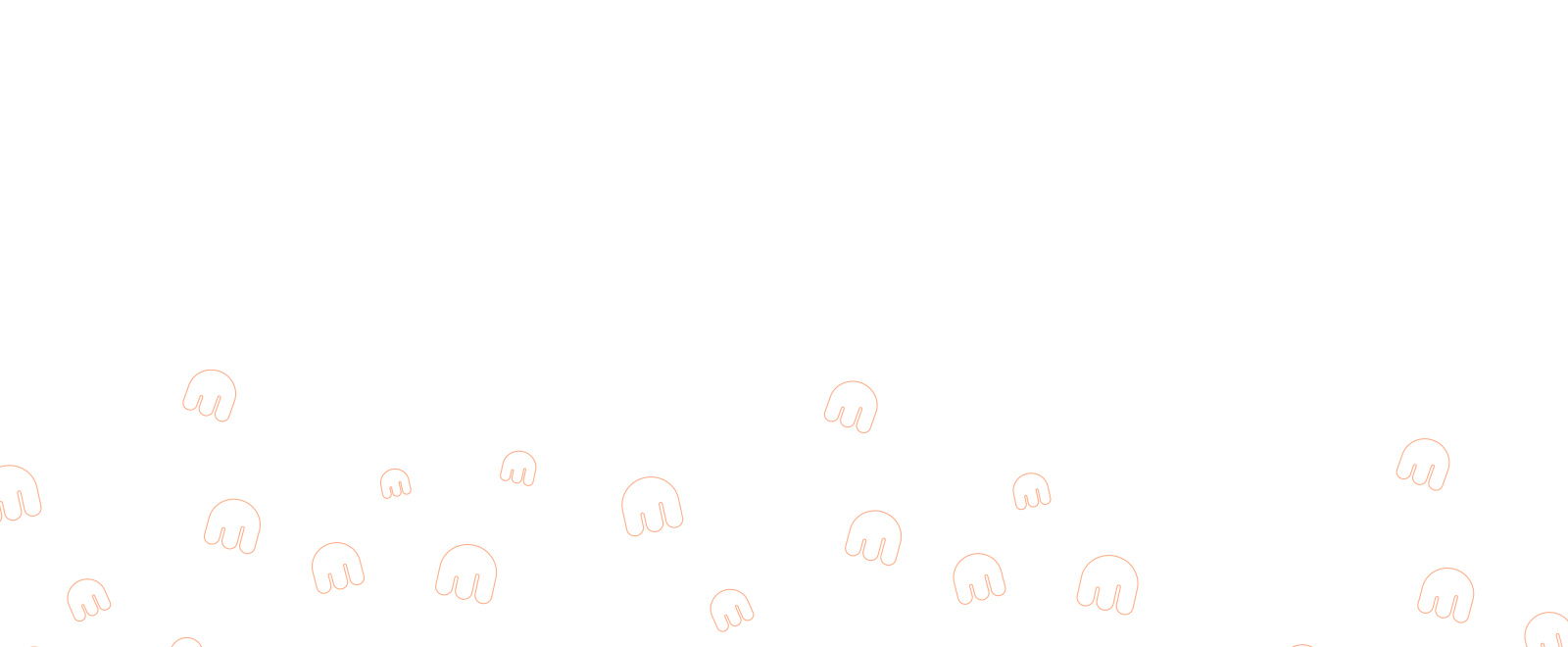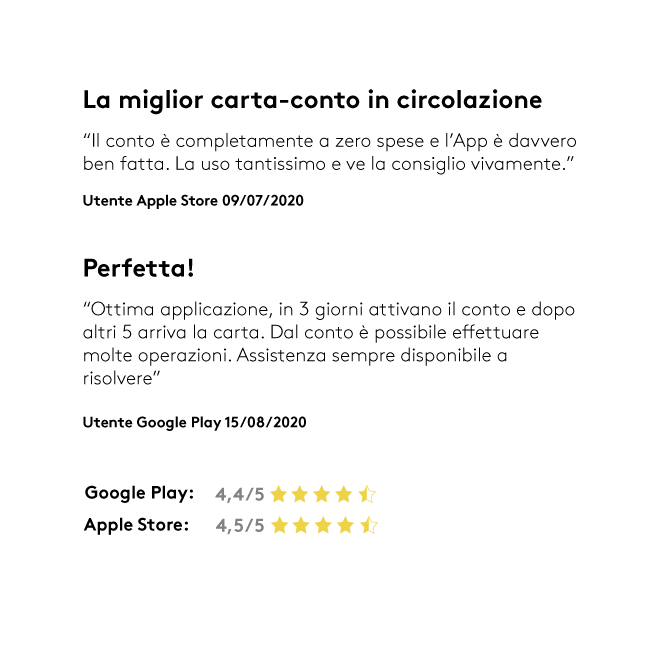 Top Notch Customer Care!
Tinaba offers a Bank account, a free prepaid card and a customer care always by your side. You will love it!
Register Now